July 2016:
Ginkgo and persimmon seeds have germinated and seem to be adapting to their new Austrian home.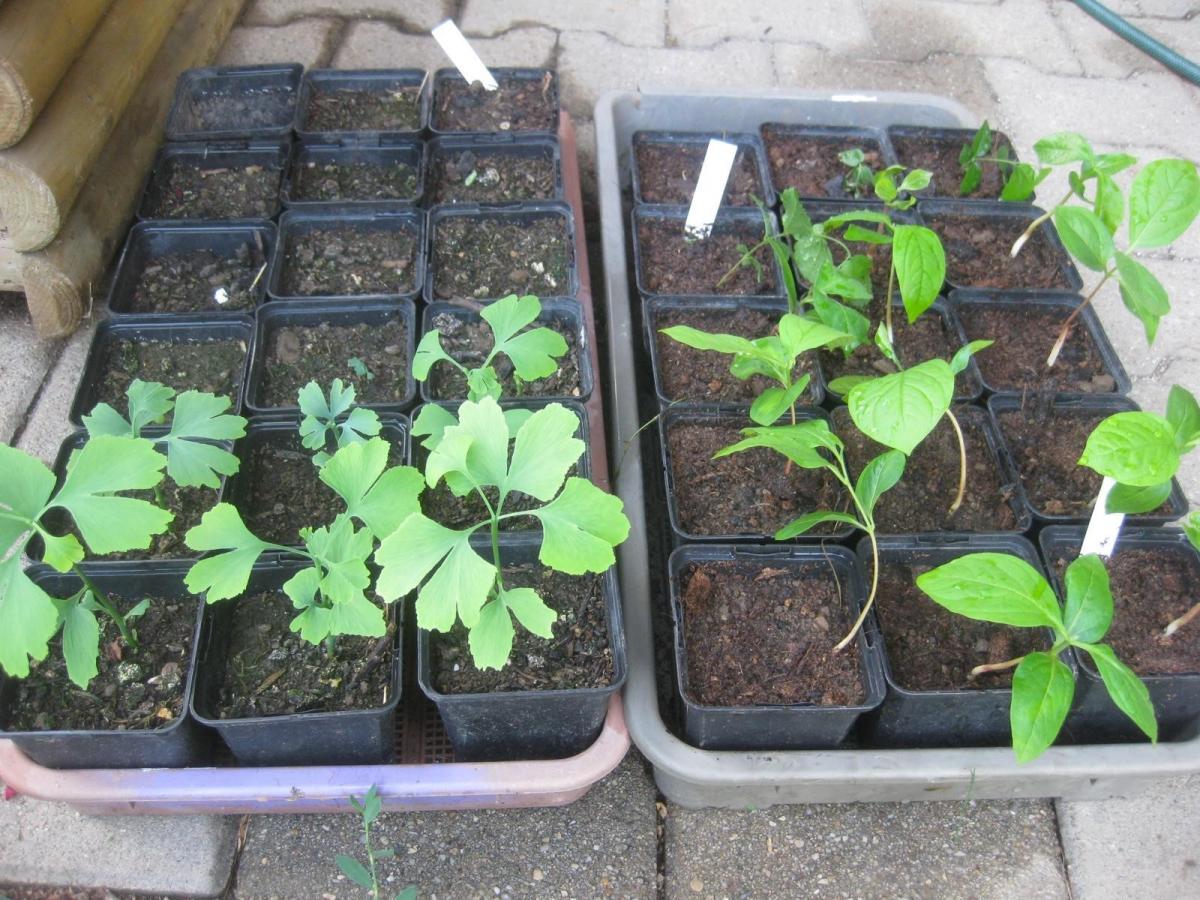 June 2016:
The Hiroshima Botanical Garden sent ginkgo, hackberry, persimmon, and jujube seeds, which arrived in Klagenfurt safely and were planted immediately.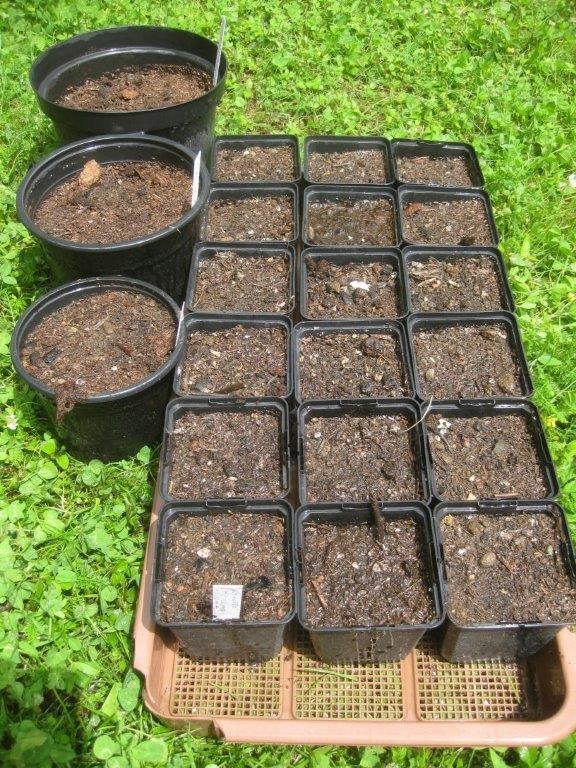 July 2019:
Three years after a batch of Hibaku seeds arrived in Austria, the first Gingko sapling therein has been planted at the Tibet Center Austria in Huettenberg, Carinthia. At a ceremony filled with peace and friendship, the planting ceremony was the highlight event marking the birthday of H.H. Dalai Lama on 6 July. Gesche Tenzin Dhargye, Master of the Tibet Center, prayed for the Gingko along with Mayor of the town, Josef Ofner as the first A-bombed tree was being planted in Austrian soil. 
Check out the website update of Tibet Center Austria in German and English: https://www.tibetcenter.at/ein-gartenfest-zum-geburtstag-des-dalai-lama/
V.F.F. Research Institute Mare Nostrum e.V.